THE MAGPED PEDAL
Our innovative and patented magnetic safety pedal

GRAVEL / CROSS COUNTRY / TRAIL
Weight: 420 - 458g
MULTI PURPOSE BASIC  MAGPED, SIMPLE AND GOOD


ENDURO / ALL MOUNTAIN / DOWNHILL
Weight: 490 - 530g
ROBUST AND WITH DOUBLE SIDED MAGNETS
FOR QUTICK STEP ON / STEP OFF


ENDURO / ALL MOUNTAIN / DOWNHILL
Weight: 490 - 530g
ROBUST AND WITH DOUBLE SIDED MAGNETS
FOR QUTICK STEP ON / STEP OFF


ROAD / CYCLOCROSS / GRAVEL
Weight: 270g Titanium spindle 
THE FIRST TRUE ALTERNATIVE FOR ROAD BIKES


GRAVEL / CROSS COUNTRY / TRAIL / ALL MOUNTAIN
Weight: 320 - 328g
Titanium spindle, Magnesium body
MULTI PURPOSE AND SUPER LIGHT HIGH END DESIGN


GRAVEL / CROSS COUNTRY / TRAIL / ALL MOUNTAIN
Weight: 320 - 328g
Titanium spindle, Magnesium body
MULTI PURPOSE AND SUPER LIGHT HIGH END DESIGN

FEATURES
The magped safety bike pedal is a true innovation for mountain bikes and e bikes. Our patented magnet mechanism makes quick and simple release of the foot from the pedal possible at any time. In comparison to standard click in pedals the risk of crash and injury will be reduced to a minimum – and your head stays free for a hassle free biking experience without fear.
Safety instructions:
Magped magnet pedals are not equipped with a firm mechanical connection comparable to standard clipless pedals. The magnetic force is impacted by several factors e.g. magnet size, dirt, wear and direction of force applied. An unintended disconnection from the pedals is possible at any point of time.
VIDEOS
Product and installation videos
PRODUCT REVIEWS
Reviews from external bloggers and media
OUR TEAM
We are trying to reach the maximum in security and performance.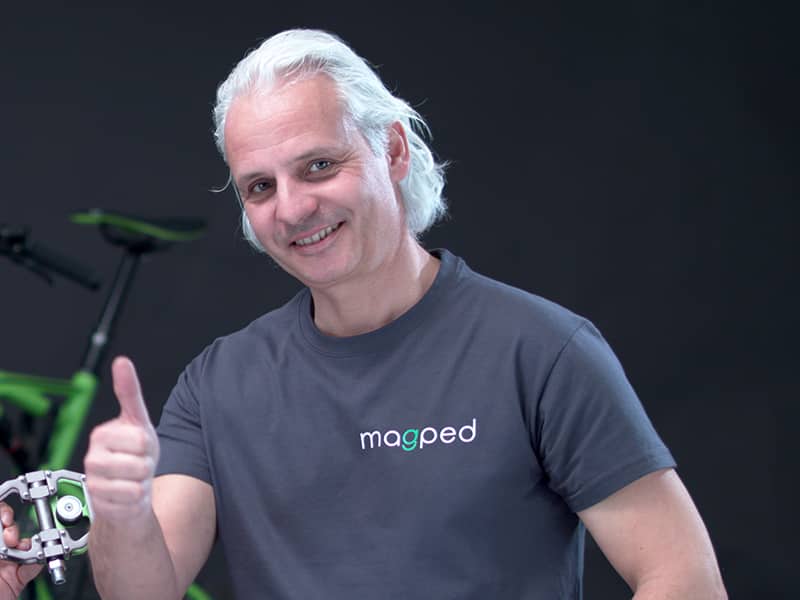 Harald Himmler / LEAD DESIGNER
What I do for fun? MTB, kitesurfing, skiing. Tinkering on new ideas.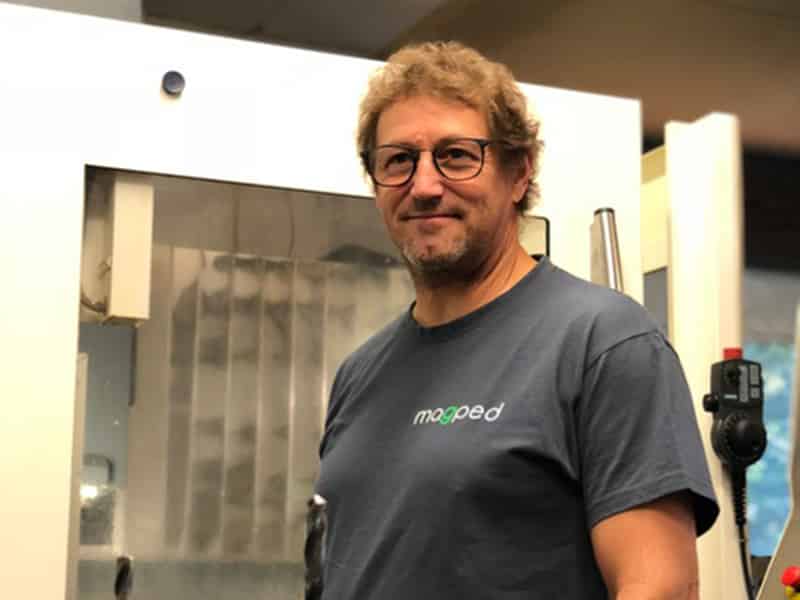 Hias Peer / ENGENEER
What I do for fun? motorcycling, sailing, MTB.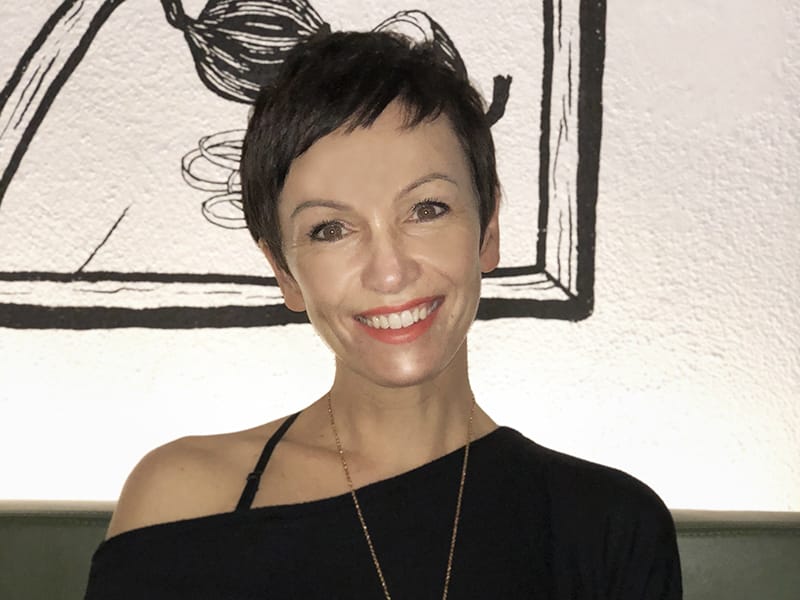 Katja Wessiack-Offenstien / GRAPHIC DESIGNER
What I do for fun? MTB, Yoga. Be creative all the time.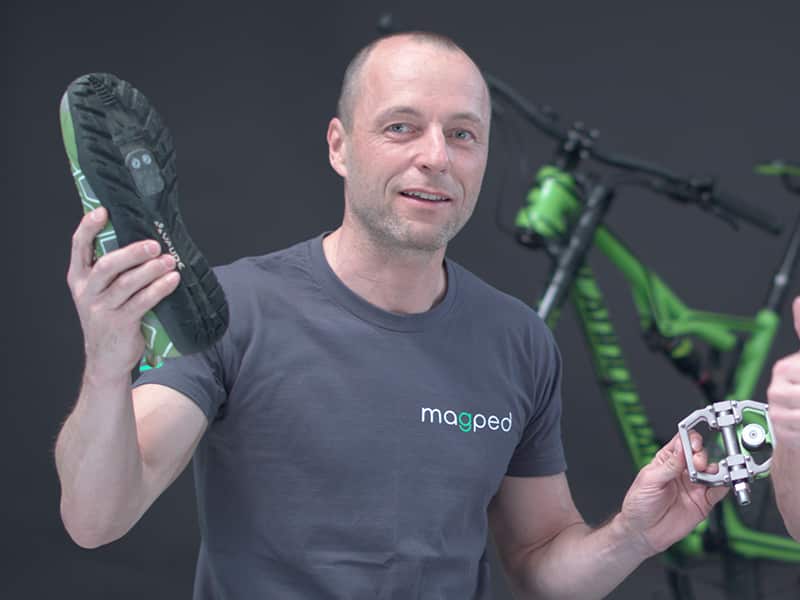 Paul Wessiack / ENGINEER AND TESTER
What I do for fun? MTB, kitesurfing. Peace, quite and space to be creative.
CONTACT US
We are happy to take care of your concerns immediately.